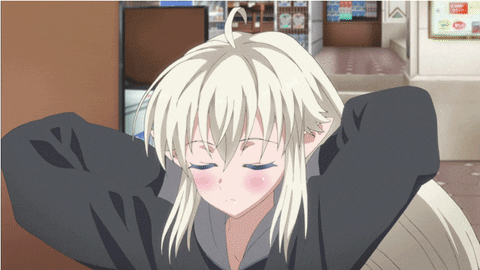 我试图把我的头发染成今天,结果是坏的。
Hi guys lately I was trying to dye my hair a pastel lavender and rose color.
I use ion color dye and mix both rose and lavender together.
The outcome was a pastel magenta pinkish look but it had like blonde spots so I ditched it.
I might try again next time but until now nada.
Also I didn't dye my real hair I first tested it on some hair extensions before I tried it on my hair.
In the near future I might dye my hair again until then.