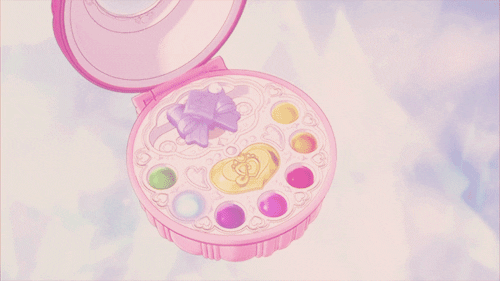 这里有一些化妆产品我用每日到超薄面face。
Hi guys today I will be talking about contour products I use on my face in pictures lol.
In videos i' usually too lazy to bother to contour since I been a tomboy all my life.
Well I usually use MAC contour powder or eyeshadow in matte blunt.
I had to ask the sales lady to help me since I really don't know my skin color I do know its medium dark and light.
I use this on the sides of my face, underneath chin, hollow of cheeks, and sides of nose for a nose bridge.
Next I use La girl pro conceal in beautiful bronze when I am in a hurry like for school.
I guessed my skin color and I think I got the right color lol.
I use this the same way I use the mac contour powder.