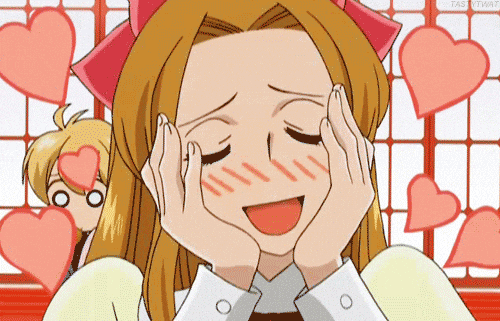 Hi everyone today's post is about etude lashes a korean brand of eyelashes.
I usually only wear these eyelashes but now I decided to break free from them lol.
So these are my favorite lashes to buy I usually buy from pretty and cute webstore.
My motto for lashes are natural thick and still look simple.
Etude House: Eyelash I Secret 01
These eyelashes are long with a natural touch.
These eyelashes are natural and brown which is a plus.
Since brown lashes are hard to find. These lashes also have a good length.
Etude House: Eyelash III Natural Lash 06
These lashes are long which provide some length. I like how it's so natural and girl next door like.
Lynda.com