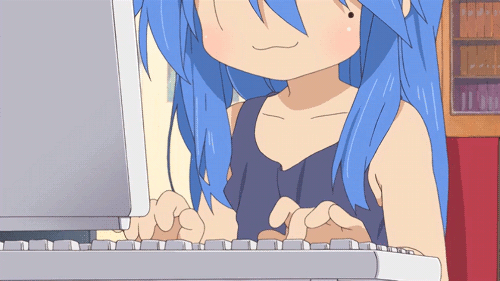 Hi everyone today's post is about a website I found to help beginners on photoshope and adobe after effects.
I
use this website religiously and you can get a free trial which makes it more awesome.
Here is the link to the site
Lynda.com
This site shows how to do basic photoshop skills and and adobe after effects all in one place.
It also give you info on basic photography skills to help your pictures look professional and videos.
Have fun learning and hope you check it out.